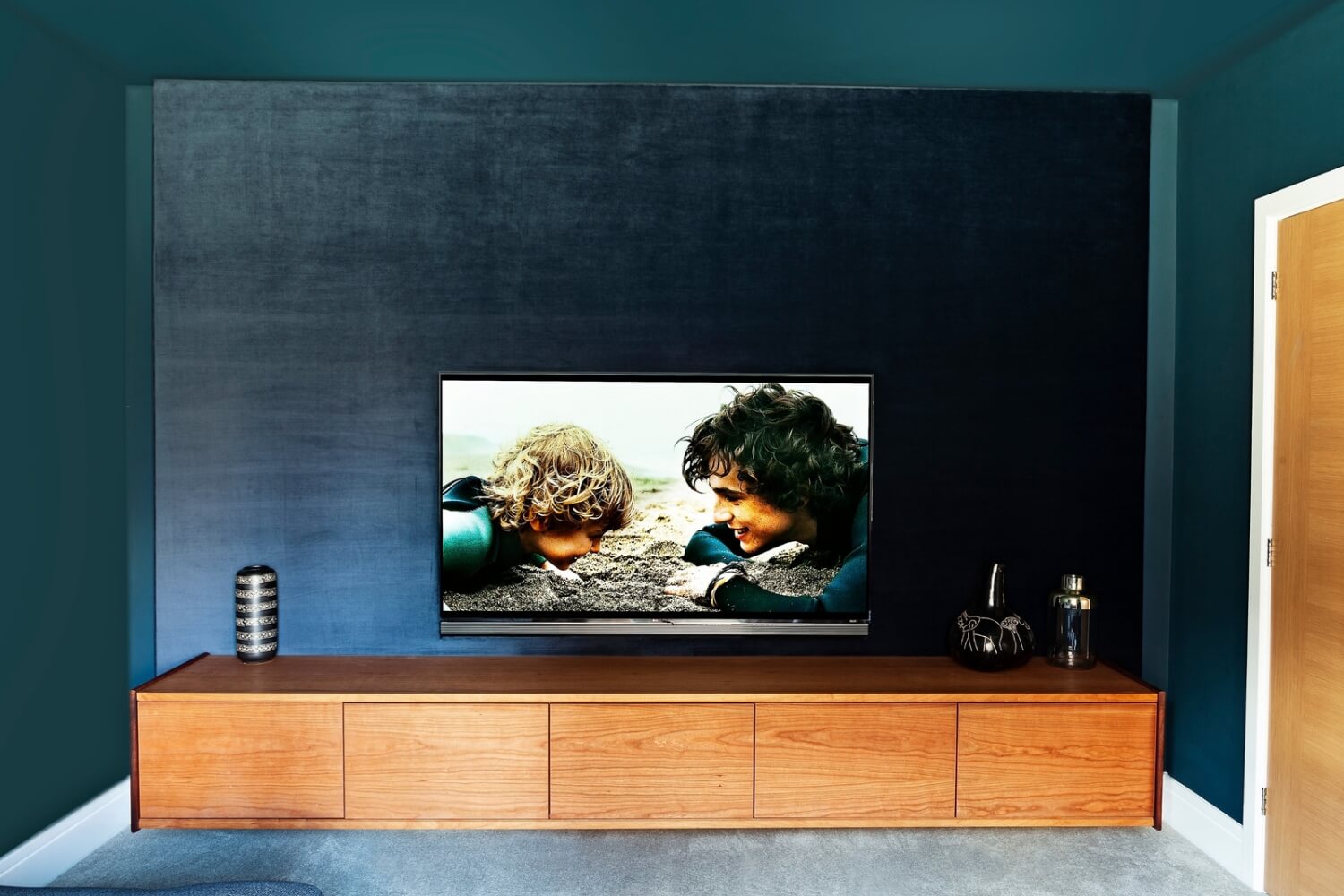 DAVENTRY TV LOUNGE
Remit:  Family Media Room
Former Room Use:  Front Room
Location:  Daventry, Northants
Scope of Works
Room Design

Floating Cabinetry Design

Hidden Acoustics

Stretch Fabric

TV Install

In-Wall Sub and Speakers

ATMOS Ceiling Speakers

Control System AV System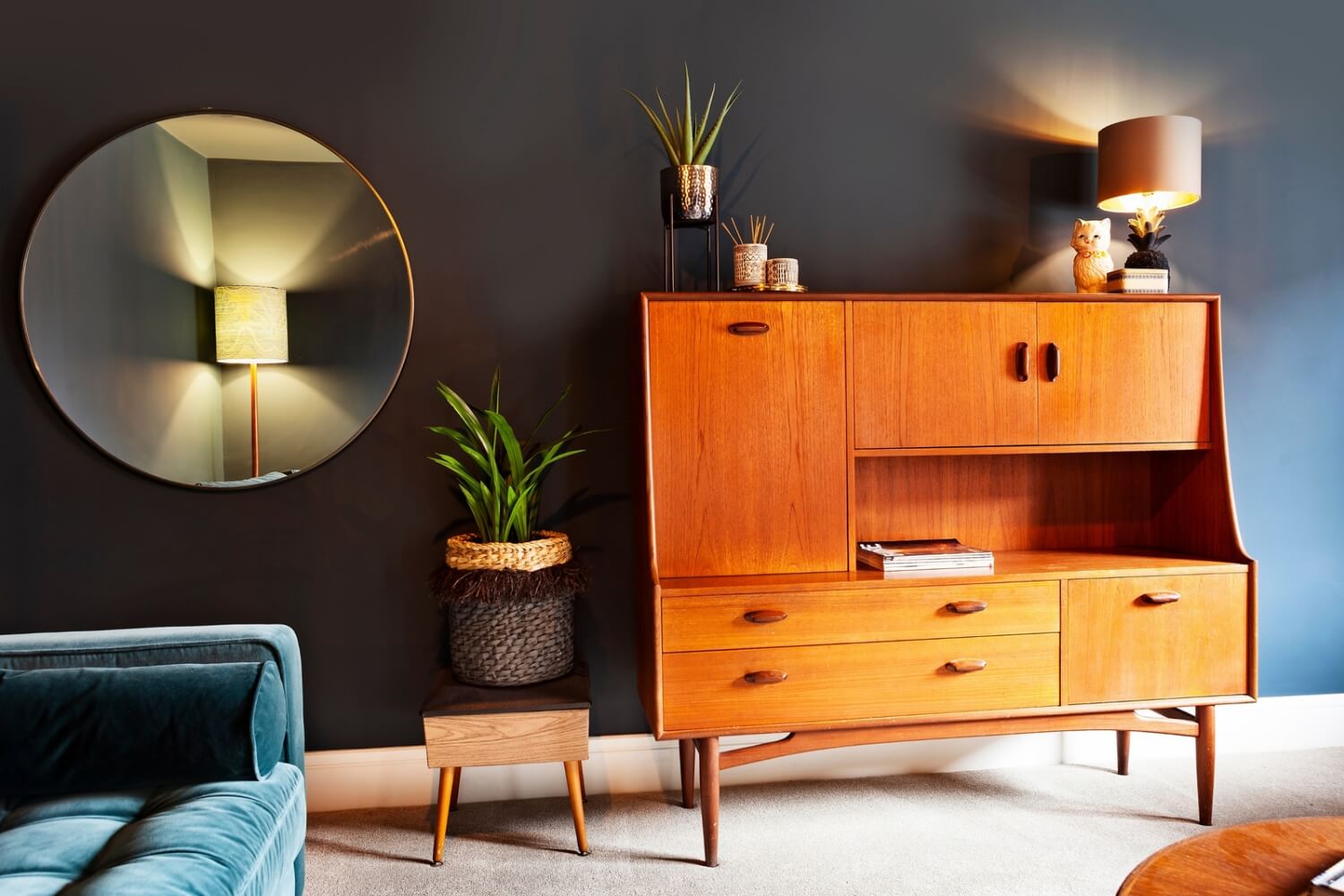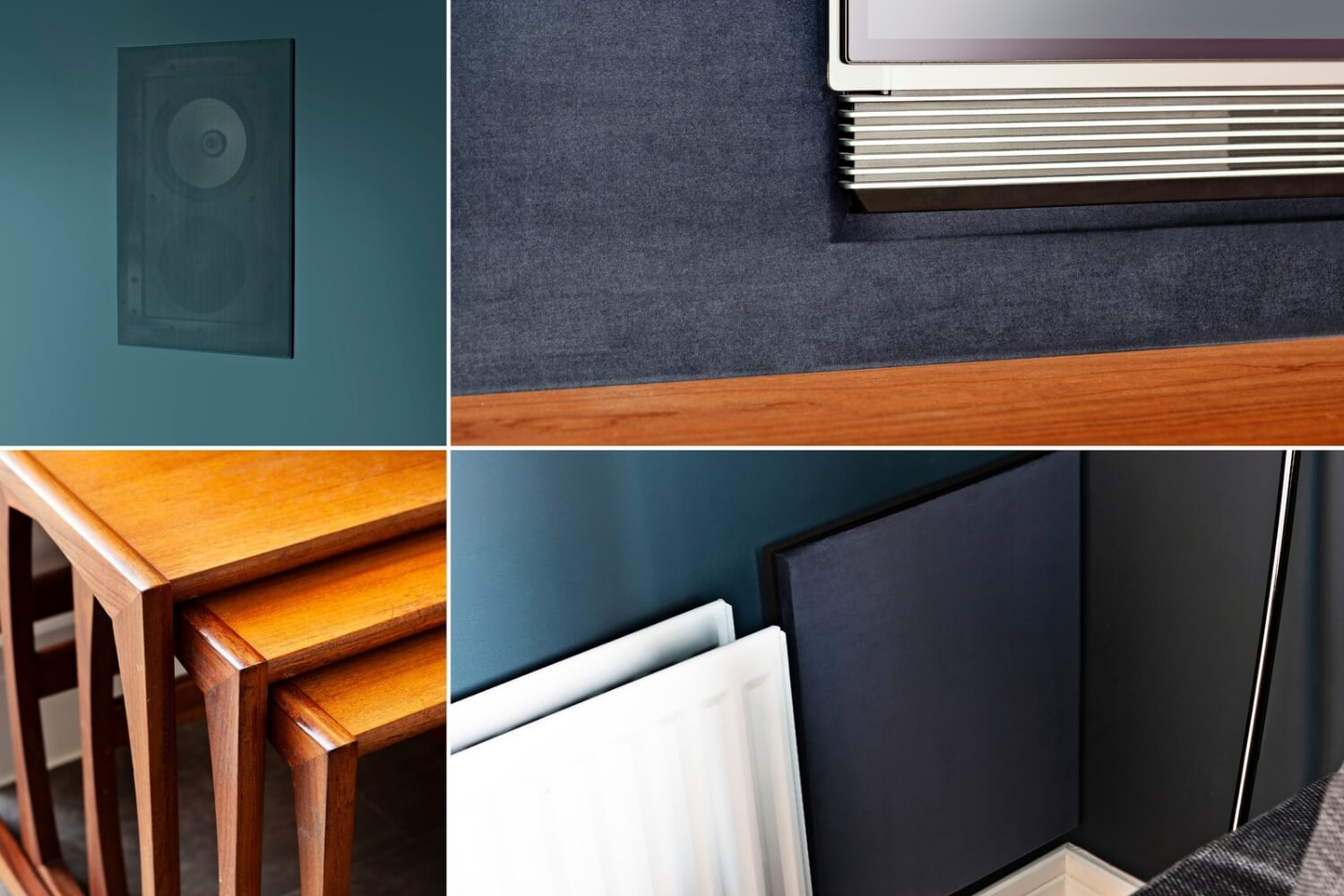 Daventry TV Lounge
This is a small lounge based cinema system utilising the clients own TV and M&K in wall S-150-THX speakers.
We added 3 way 8" speaker in the wall and ceiling too for 7.1.2 ATMOS. As much as one can practically squeeze in to such a relatively small space. We have pre-wired for projector and hidden screen to go fully immersive in a year or two as a second phase.
Stretch Velvet screen wall hiding the speakers and acoustical treatments within
Bespoke cabinetry design and commissioned by TBP to house AV kit. The clients are big fans of mid-20th Century Danish furniture so this was designed around that style taking cues from some other items in the house.
Daventry TV Lounge (before)
The TV was very carefully installed to hide it's bulk from sight and as such the TV actually looks like it is just one centimetre thick.
Any colour or intensity hidden LED ribbon lighting.
Solid cavity Walls were excavated to house four surround speaker and the clients own subwoofer which we built a discrete custom cabinet for.
We brought hardwired ethernet into the room for optimum internet speeds and reliability. Control4 control system for simple operation of all the kit.