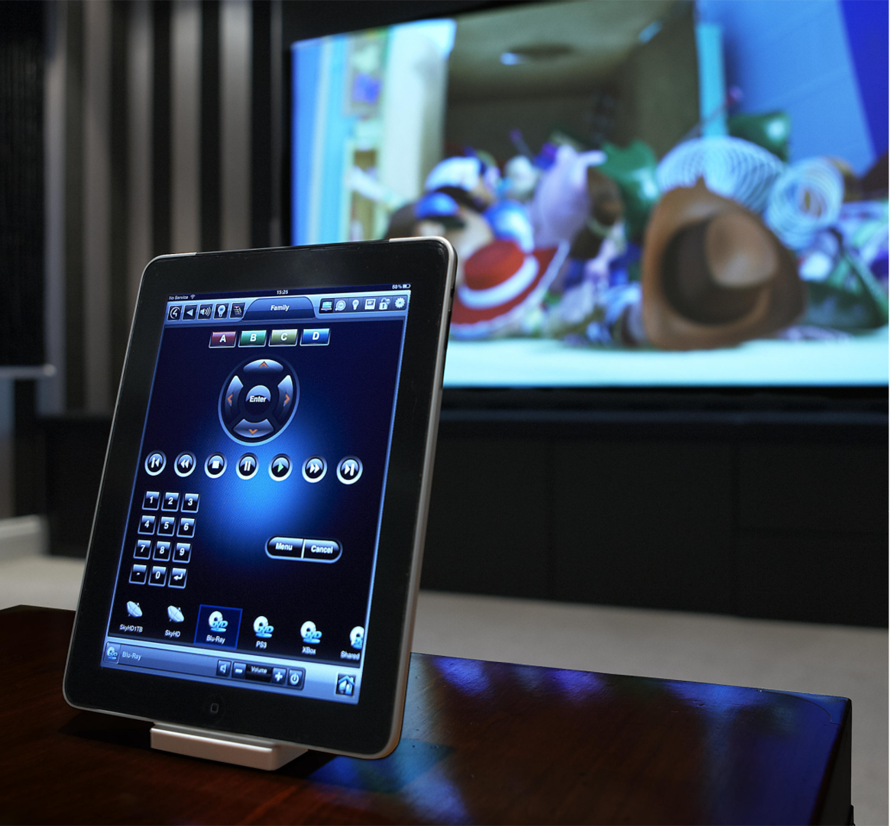 Digital Butler
Control 4 Home Automation Systems are a personalized and unified smart home system. The system automates and controls connected devices including lighting, audio, video, climate control, intercom, and security.
Think of Control4 as a digital butler who looks after your home's climate, network, security, intercom, audio visual and lighting through smartphone, walled keypads, a control4 remote or a portable touch screen.
As well as its own products, Control4 is incredibly versatile. It can work with over 13,000 third party products like Amazon Alexa-enabled speakers, Google Nest, Spotify, Netflix, Sonos and more.
Control4's newest version, Control4 os3, added the streaming of MQA (master quality authenticated) files to its repertoire – making it the first home automation company to support the high-resolution audio format.
All About 03
OS3 is stunning, super intuitive and easy to use. Just like you're used to on your phone, it's easy as hold-and-drag to add, arrange, remove, and favourite your most commonly used devices, streaming services, and scenes.
The new Favourites technology can put your most frequently used room and icons on the dashboard screen. Fewer touches. Fewer taps. Quick and clear control.
Control4's 'Comfort Screen' provides weather details and allows you to adjust the temperature of your home with a single tap. You can even access a view of what's playing around the house with Control4's new Active Media Bar.
Think of installing a Control 4 Home Automation Systems as giving your house its own brain. It's clever stuff.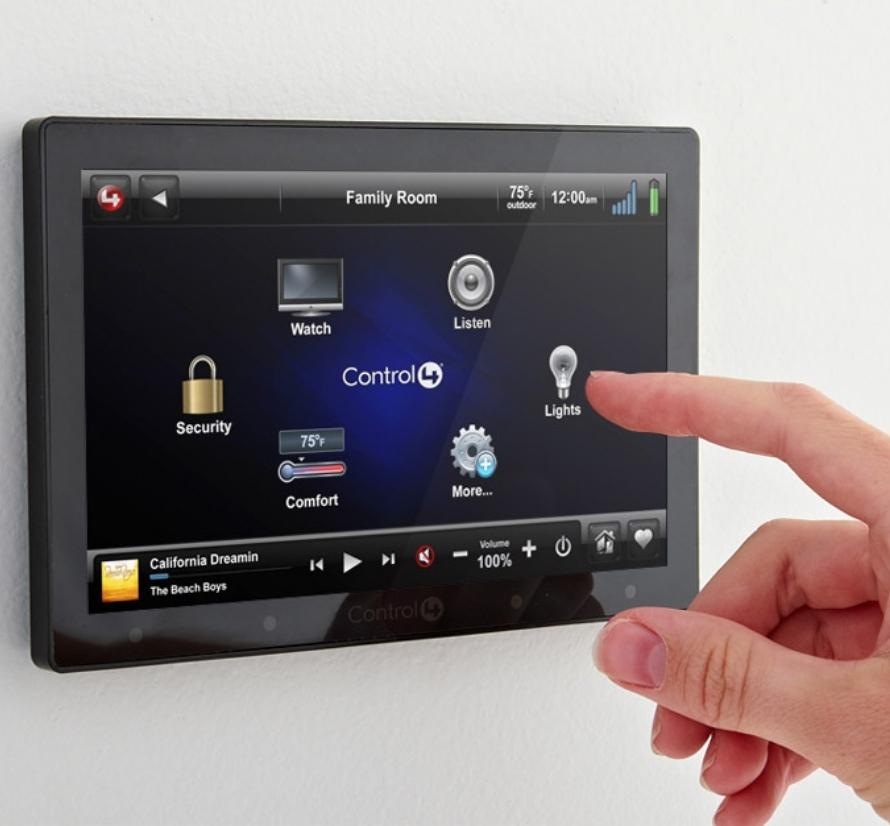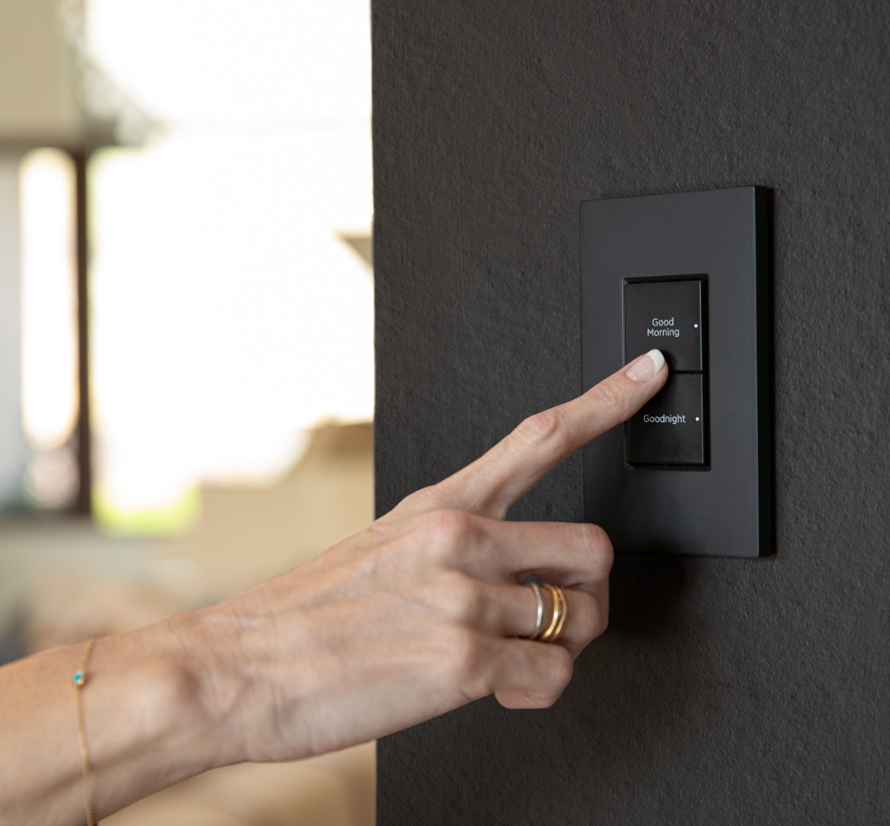 Lighting
Control4's Smart Lighting allows you to turn on/off the entire house when leaving or arriving, start a playlist instantly in every room, receive feedback if unlocked doors require your attention, and enjoy lights that manage themselves so you never come home to a dark house again.
Control In Your Hands
Chime does much more than your typical video doorbell. By integrating with your Control4 smart home, Chime allows you to view and greet guests, turn on the lights, and unlock the door. Even accept deliveries when you are away. Chime helps keep your home safer and more secure than never before.
Safety While Away.
4Sight from Control4 allows you to be alerted of things at home while you're away, including the kids arriving home safely. Enjoy remote access to cameras, door locks, lights, and more. 4Sight also provides access to voice control and gives you the tools to further personalize your smart home after installation.