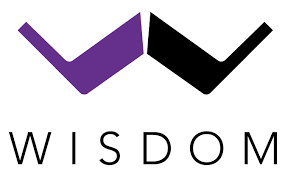 The world's finest architectural speakers. No other brand comes close to the sublime sound these speakers produce. For clarity, openness, articulacy, sound staging and sheer distortion free power, they are simply untouchable.
Their extensive range of speakers have all of the bases covered. Phenomenal!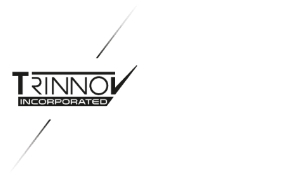 The world's finest cinema processors taken from the commercial environment and tweaked for home use. There isn't a better home cinema processor on the market; truly in a class of it's own.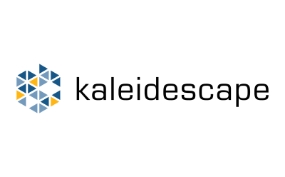 The ultimate addition to any cinema. Kaleidescape offers the highest quality movie playback, limitless storage, and access that's a joy to operate. The only stand-alone movie server playing ultra high-def content in the highest possible bit-for-bit quality.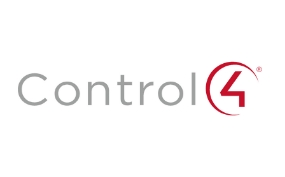 The control system that has taken over the world. Compatible with more electrical goods than any other control system; affordable and flexible. We've been exclusively using Control4 since 2010 and implementing dozens of systems every year since, so we are very well versed in their products.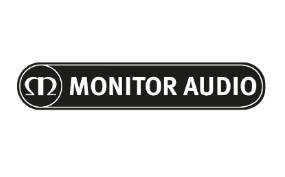 We love their broad range of custom install speakers available. Pound for pound better than any other similar speaker brand of which there are many and we've tried them all. Build quality is a cut above the rest.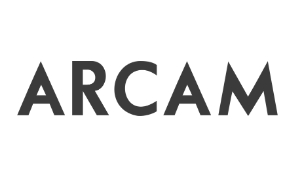 An established British manufacture of Hi-Fi products. We especially like their home cinema amps and processors.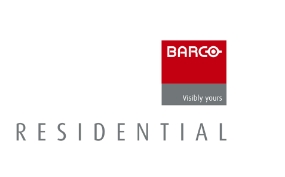 The only real choice of DLP projectors for the high-end home cinema. We especially love their Cinemascope native 2.37:1 5K UHD models. Add their 3-light source LASER tech and you'll be in projector heaven.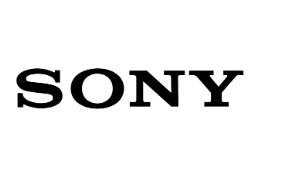 Our go to LASER projectors for seriously good cinema. With a choice of higher-grade glass optics. Hard to beat in that middle ground.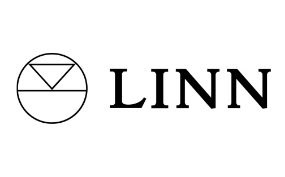 The 'Rolls Royce' of Hi-Fi. A long established and proudly Scottish firm making turntables and digital music streamers the very highest standards.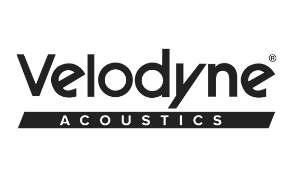 Velodyne only make subwoofers and their active in-room servo based sub-woofers are powerful and musical.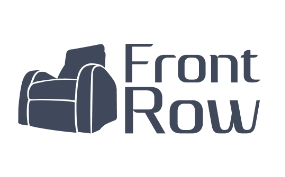 Cinema seating can get very expensive. We have spent years looking for affordable seats that are genuinely comfortable and this is where we finally landed. Loads of choices of colour and finishes, unlike some brand that only come in black standard leather.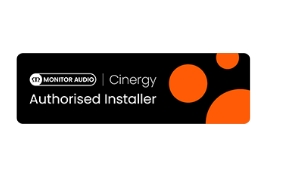 Cinergy features the very latest in Monitor Audio technology, designed to make every moment of cinema pin-sharp, crystal clear and unforgettable.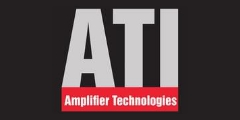 Ultimate performance in high power pure balanced amplification. When you want the best, ATI teamed with Trinnov is audio Nirvana.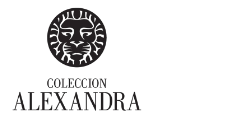 A new design era. Modern design furniture. Collecion Alexandra create stunning recliner sofas, perfect for luxury cinema.