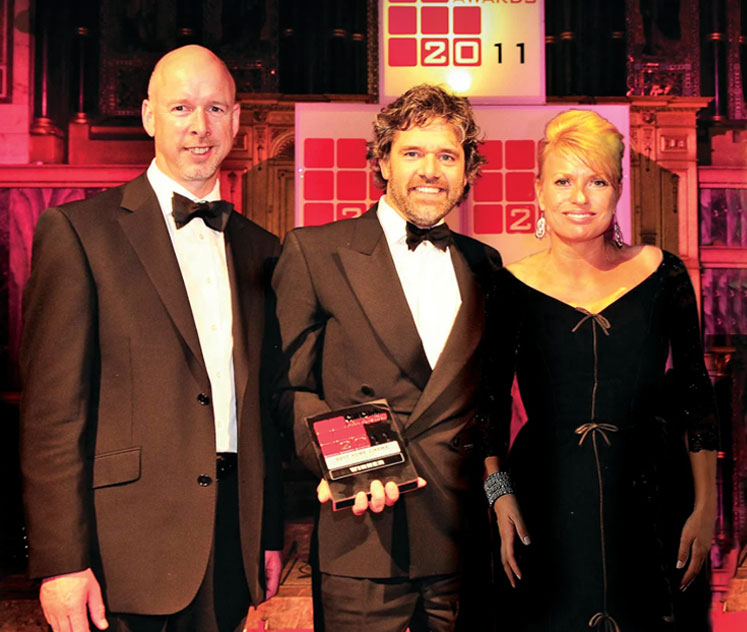 About Us
Ciaran established Midlands-based 'The Big Picture' in 2004. Today, The company is a respected name in the industry. We specialise in crafting bespoke installations of high-quality audio-visual and home automation equipment.
The Big Picture is one of only a handful of established UK companies offering a full service. We can take complete responsibility for every aspect of each project, from design to installation.
The products we endorse and provide are at the forefront of audio-visual design and innovation.
Our multi, award-winning experts and engineers pride themselves on their impeccable attention to detail and appreciation of aesthetics. With over two decades of experience, you can trust The Big Picture to deliver audio-visual excellence in your home.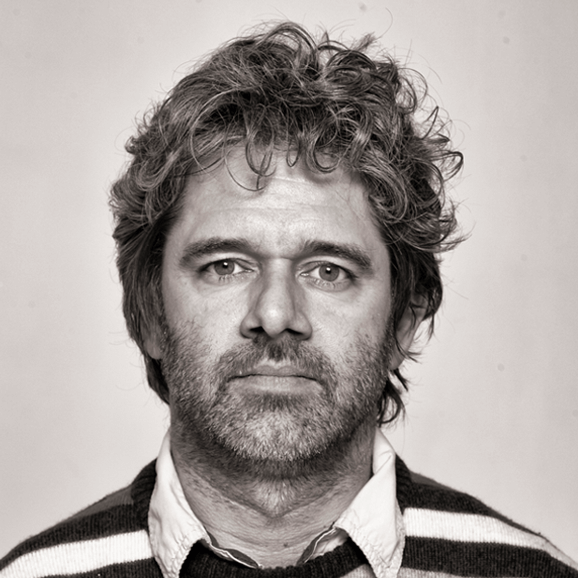 A Word From Ciaran
"My passion for music started early. As a two-year old, I would push my face up to Mom's Roberts radio and relish 'Chirpy, Chirpy, Cheep, Cheep' and Hot Butter's 'Popcorn'!
Dad generously bought me a record player and speakers for my seventh birthday. He also donated much of his classical vinyl collection, it sparked a lifelong interest in music.
I also acquired Mom's copy of 'Jacques Loussier Plays Bach' and 'Revolver' – still my favourite Beatles album. I've been in-and-out of bands since I was 14, some for fun, some to make it big (which never happened). In fact, three days after my 'O' Levels, I found myself at Butlins Skegness playing drums in an 'Oompah' band!
Once my first Summer Season was over, I worked at Pro-AV installation company, 'Viewfax'. Viewfax Director Lindsay Reid developed the first profiled digital background music system (Bose Digital). We installed that system in bars, clubs, and restaurants across the country. Shortly after a stint at university studying Photography and Art (and a job in advertising photography), I set off to travel around the world.
I got my first CD player in 1986. I've upgraded ever since. My last professional work touring Europe was with a well-known British Rock Band as the drummers' back-line technician. I was responsible for how his drums and monitors sounded each night – and keeping his kit in one piece.
Around the same time (2002), I did my Linn training and became a CEDIA member. This is when I got into Home Cinema and, shortly afterward, set up The Big Picture.
I live and breathe music and movies and love to share that passion wherever and whenever I can."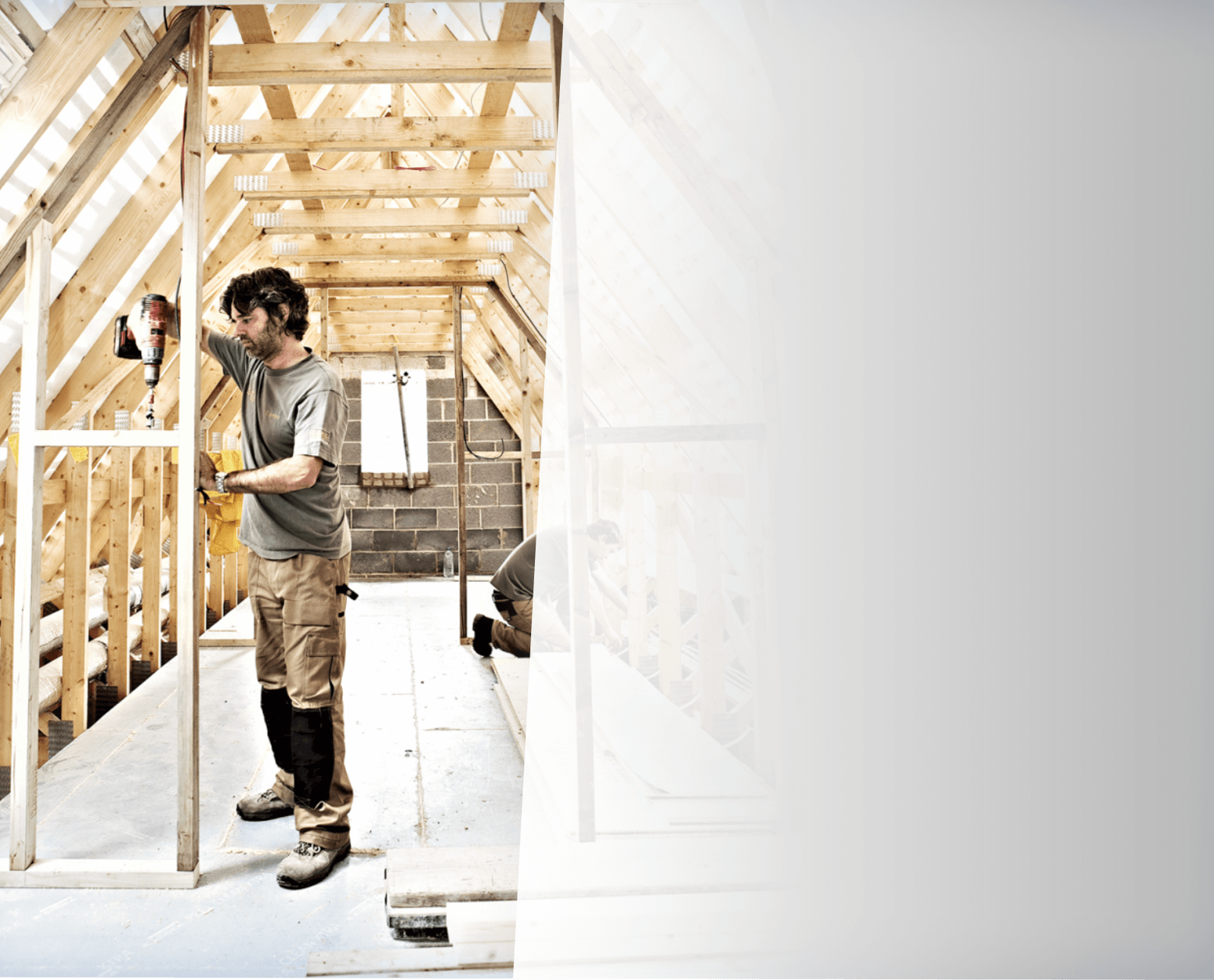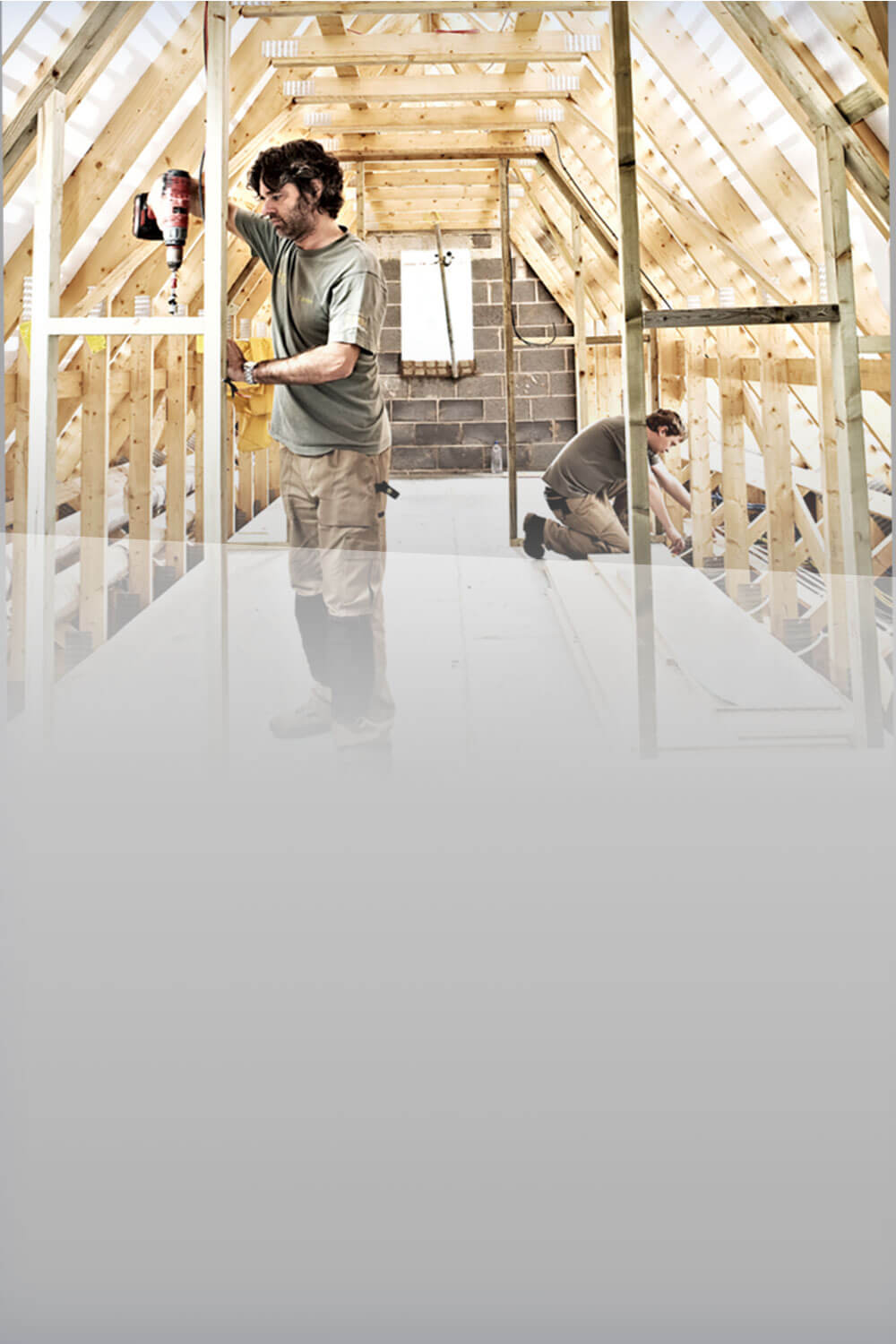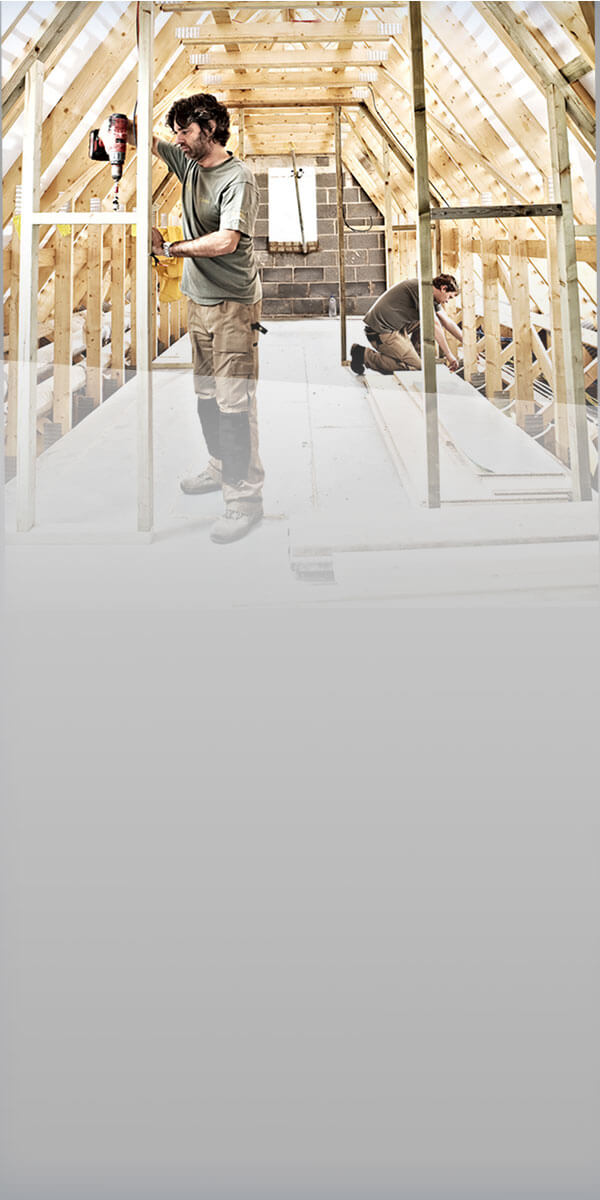 Ciaran personally designs every inch of The Big Picture's cinemas. He has completed hundreds of expertly-considered rooms over the decades, including all of our award-winners.
The Big Picture doesn't leave design to suppliers who only want to sell their kit. Nor do we use generic cinema design software that can't account for the idiosyncrasies of unique spaces.
We like to be responsible for every project's design, build, set-up and programming from beginning to end. We are on-site every day from the first fixing right through to handover.
Responsible & Responsive
The Big Picture doesn't use third-party installation companies or sub-contractors. We would never risk the possibility that they might fail to fully absorb or correctly interpret our designs.
We often make design improvements we better understand the space. This is particularly key when deconstructive works are underway. Any hurdles encountered along the way can be dealt with on-the-fly with knock-on effects to the design solved immediately.
The Big Picture has built many highly complex, five and six-figure cinemas from the ground up, gaining recognition in the industry for very high standards. These skills, earned over decades of experience, are brought to every single cinema we do.
OUR ACCOLADES
We are fully confident we will be nominated for more awards; the next one could well be yours!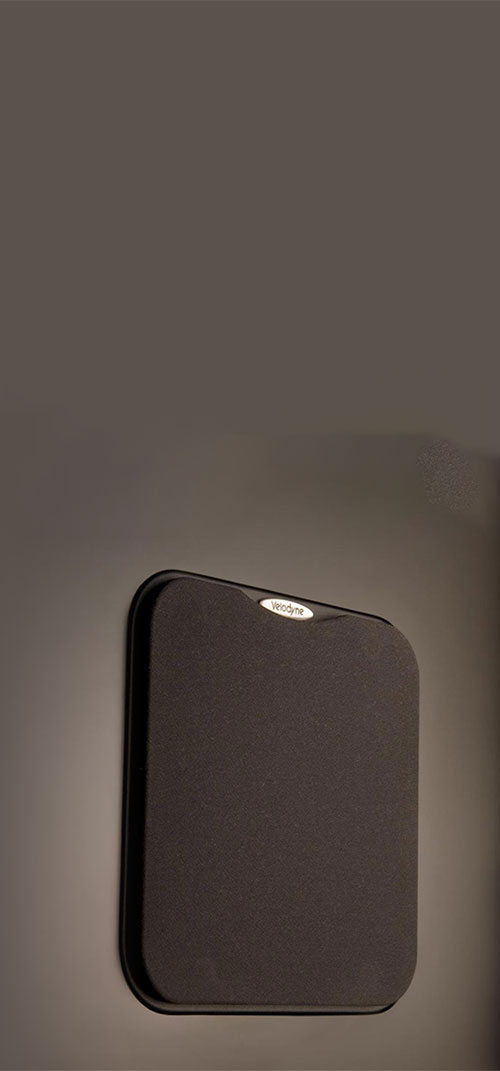 TESTIMONIALS
We enlisted The Big Picture to advise & install a home entertainment system. The experience from start to finish was superb. They listened to our needs, noted our budget and gave us various options explaining everything in great detail. Once we made our decision, the rest of the process went smoothly and to plan. TBP took great care of our home and showed pride in all they did. We recommend them without hesitation!
Nicholas Tardent, GM Yo! Company & simon woodroffe OBE
Our installation was carried out on budget and on time in a very professional manner. The system was explained and demonstrated to us. The after sales service was excellent; we received several phone calls to ensure that we were happy with the installation. So satisfied were we with the first job, we are now planning a new project with The Big Picture.
Nick Cragg, MD Corus (British Steel)
Ciaran is a perfectionist, this shows in the tidiness of the work and invisible cabling. I am really happy with the job he and his team have done and I feel this has added to the look and feel of my practice. I know for a fact that I have won new business because patients have talked to each other about the 'Dentist with the TV in the ceiling'.
Dr William murphy, MD & dental consultant newhall dental practice
We spent a lot of time researching and talking to several companies about what we wanted to achieve within our set budget. We were impressed with The Big Picture because they were the only company that took full responsibility for design and installation of the system, other companies just wanted to sell their kit and get an electrician to install it.
Andy Colen, MD - developer ashcroft exclusive homes ltd.
Throughout our extensive dialogue with The Big Picture, their passion to provide customer satisfaction was apparent. The system we now have installed performs way beyond our initial expectations. We would recommend The Big Picture to anyone who has genuine aspirations of enjoying a home cinema / theatre experience.
Mr Dave Hathaway, MD pinnacle packaging
We are delighted with the design, installation and after care from The Big Picture and believe they have delivered a world class home cinema room on a realistic budget!
Dr sawhney, GP
A thoroughly professional company that I would have no hesitation in recommending to any other like-minded potential customer – it is worth investing that little extra!!
Dave townsend, MD honest employment law practice ltd
I strongly recommend the Big Picture. They took over a job that had been started by another firm, and the difference was remarkable. They were knowledgeable, always helpful, and offered advice as and when they considered they had better solutions. Delightful people to work with.
Dr masoud afnan consultant gynaecologist
Attention to detail, forward planning and the quality of workmanship is really superb. My project was a big undertaking but everything I requested was handled with ease by Ciaran and his staff especially as I could be considered, by my own admission, quite a demanding client!
Ian shackleton director h shackleton ltd community pharmacies
I can honestly say that the end product has exceeded my expectations and they were high to begin with. It was very clear that Ciaran's extraordinary attention to detail and professionalism were key to achieving a good result. For anyone who is serious about having a high-quality installation that not just sounds and looks good from an AV perspective but also enhances the beauty of your home, I cannot recommend Ciaran and The Big Picture highly enough.
Mr jordi robinson – medical sales director