HAN SOLO ROOM
Remit:  Whole House Automation + Cinema
Location: Drayton Beauchamp, Reading, Buckinghamshire
Spend: £42k + £36k plus VAT
Scope of Works
Whole House Automation

Room Design

Acoustics

Stretched Fabrics

Custom Screen Wall

Dual-Format Masking

9.2.4 ATMOS

Seating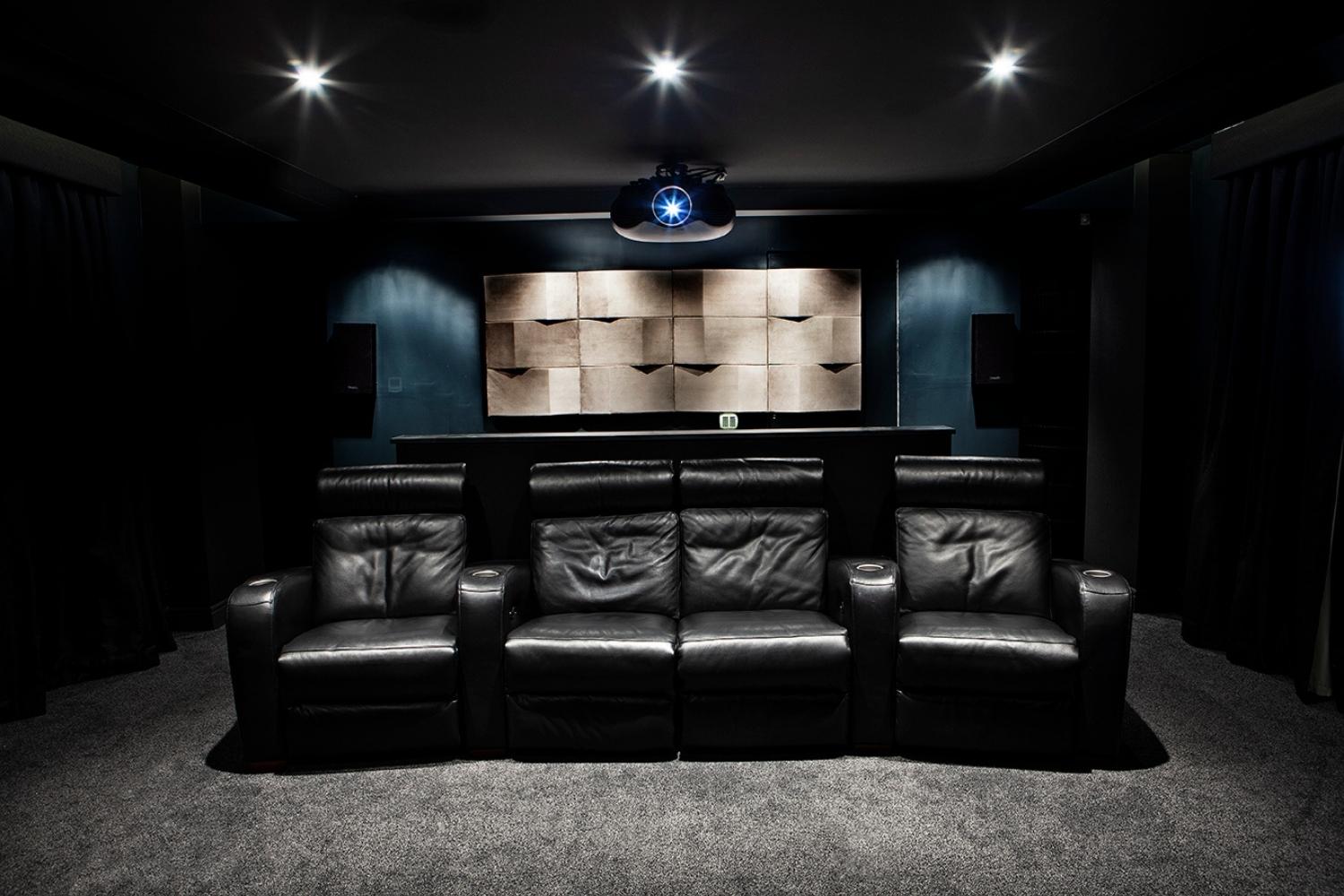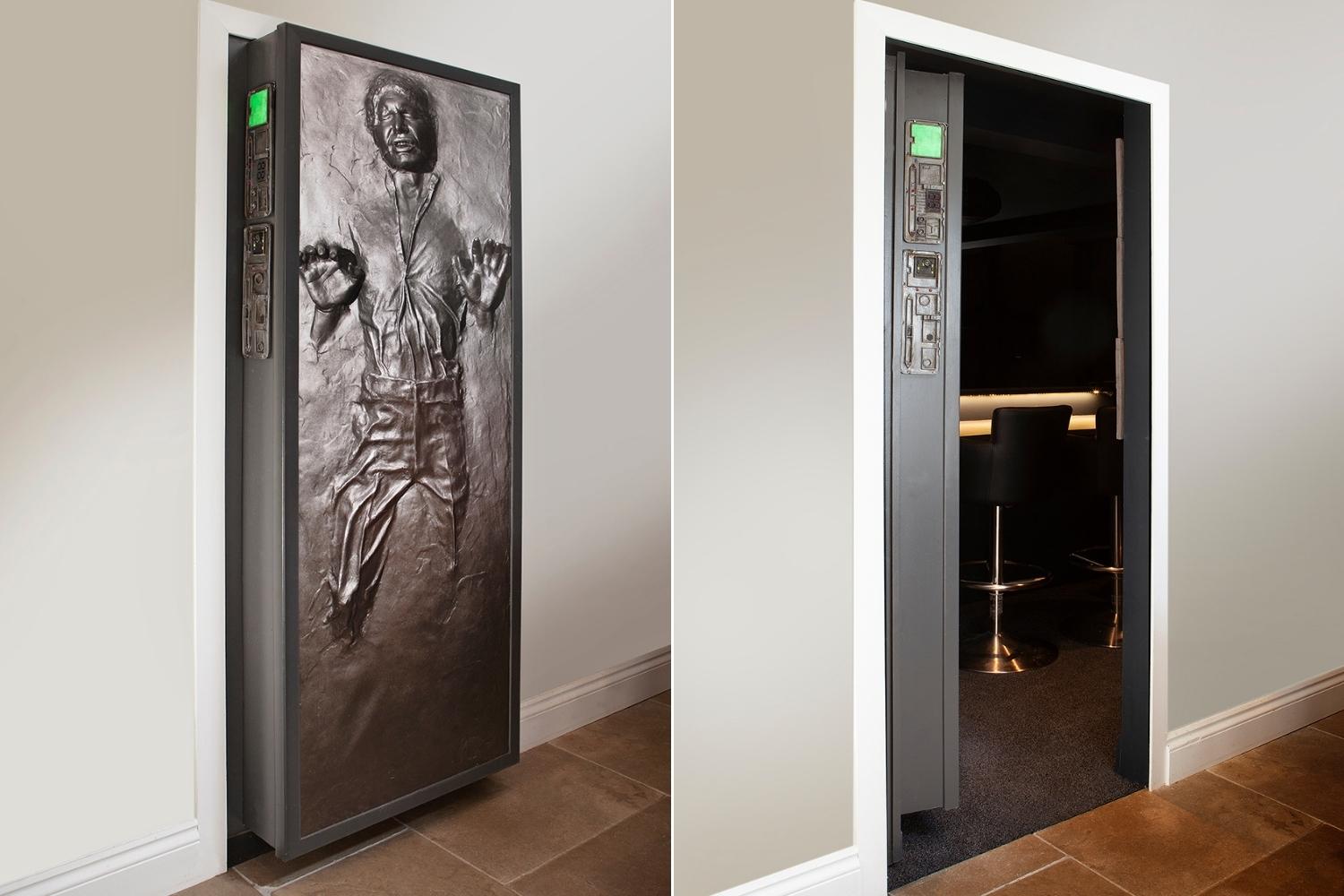 Han Solo Room
Han Solo himself would have cracked a smile at this fully acoustically treated cinema room that we completed in Oxfordshire in 2017.
We were briefed with creating a dual-purpose space: gym on one side, cinema on the other.
Physically, new underfloor heating was installed to keep the toes warmed and old windows solidly blocked to keep the light out and sound in.
We fitted stylish new French doors and partitioned the gym/cinema space before installing a counter bar and diffusion/absorption ceiling and wall materials.
In terms of performance, once two huge custom 18" bass bins were bolted to the wall, in the rack room above we fitted a high-end Anthem AVM 60 pre-processor along with three separate power amplifiers delivering a mass of power into all speakers.
For the 9.2.4 ATMOS configuration we used ribbon speakers for ultimate clarity and a distortion-free wall of sound that really does blows your hair back!
With it's fast start up and instant images the 4K LASER projector will give 15 plus years full brightness without need for swapping out dull lamps every few years.
We fitted acoustical stretched fabric throughout to all hide treatments and speakers, the screen with wall-to-wall black velvet wall renders stunning images with immense 'POP' further helped by a dual format masking system (for the change between 2.35 Hollywood and 16:9 content).
Finishing touches include reclining leather cinema seats, Control4 system, mood lighting and secret Hans Solo door… Chewie, we're home.
Before